Single Cutoff Diagrams ~ All Players Need To Be Moving On Every Play
Single cutoff diagrams are designed to provide an overall look at the various player responsibilities required in these baseball situations.
Within the pages there are situational baseball tips to help your cutoffs run smoothly.
The diagrams provide your players with a visual, overall view of each situation. Taking that visual into practice with team defensive drills makes it all come to life in real time, providing your players the confidence that they are able to handle anything that comes their way in a game.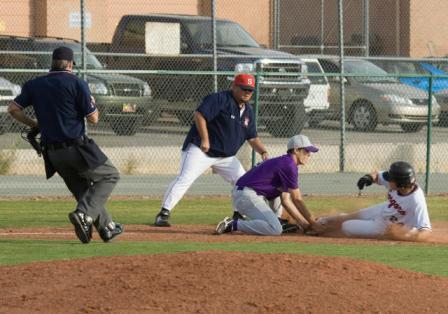 No Runners On
Runner On First
Runner On Second
Fly Ball ~ Runner On Second
Fly Ball ~ Runner On Third
Basehit Center Field ~ Runner On First
Big Things Are Accomplished Only Through The Perfection Of Minor Details
return from single cutoff diagrams to the ole ballgame.com