Baseball Offensive Situations ~ Keep Your Opponents Under Pressure At All Times!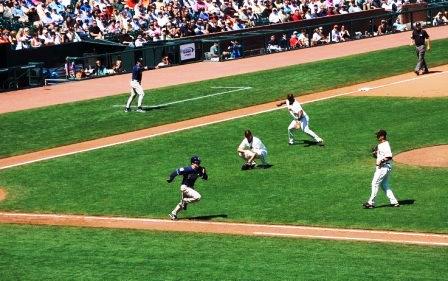 Baseball offensive situations, use every weapon available to keep your opponents under pressure, at all times!
While it is often labeled as small ball, and sometimes looked at as something to be used only if you can't do anything else, this is a major component to the game.
If a team is ready and willing to use all the weapons available in this situational arsenal, great advantages can be created by the pressure put squarely on all members of the opposing defense.
With multiple options to choose from in every situation, the offense has a definate advantage as they know what is going to be done. The defense has to stand ready for all possibilities and react accordingly.
What makes it even more intriguing, most all of the options in a given situation start out looking the same, making defensive recognition delayed. Advantage offense.
Coaches have the inherent responsibility to creat an offense within which every player on their team has an opportunity to be productive.
Having the ability to play situational baseball provides opportunities for all team members to be offensively productive.
Teams which play station to station, counting on successive base hits to score runs, are generally much easier to play against, due to their predictability.
Provide your opponent with something to worry and think about beyond the current hitter and you are well on your way to creating disruption.
Sometimes it is a little, sometimes a complete meltdown, but always providing pressure.

Attack, Attack, Always Attack! ( Ty Cobb )
Offensive Situations ~ From the Dugout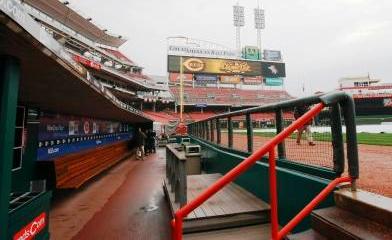 Make Your Opponent Play The Game!
return from baseball offensive situations to the ole ballgame.com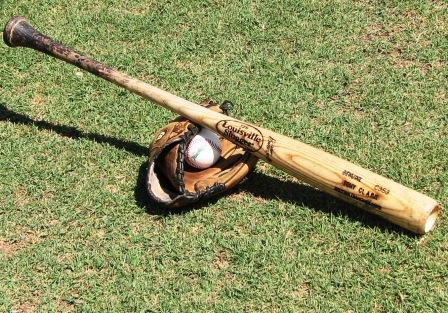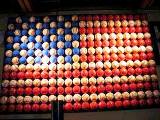 Individual Personal Instruction Available - Tucson Az and Surrounding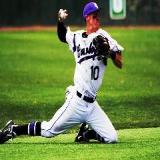 What Can I Do Today That Takes Me One Step Closer To My Mission!
Have A Baseball Related Question?
Click the image to visit our question page and have it answered.
Due to my increased coaching schedule, I would ask that questions be limited to the following categories: Baseball Instruction, Baseball's Mental Game and Defensive and Offensive Situations.
Don't have a question right now? Maybe you'd like to browse through questions already submitted.
Each question becomes it's own web page on this site.
Step up to the plate and put the ball in play!
It only takes a few minutes.
Solid resources for other categories:
Baseball Resource