Sacrifice Bunt Diagrams ~ Get An Out Somewhere!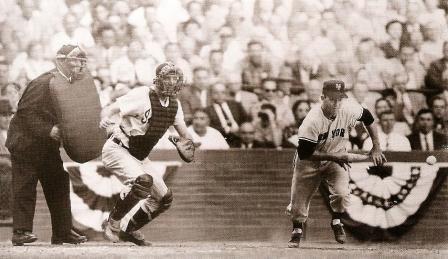 Sacrifice bunt diagrams are designed to provide an overall look at the various player responsibilities required in these situations.
Within the pages there are situational tips to help your bunt defense run smoothly.
Links To Player Responsibilities
Runner On First
Runner On Second
Runner On First And Second
Wheel Play
Many People Know What To Do ~ The Winner Chooses To Do It All The Time!
return from sacrifice bunt diagrams to the ole ballgame.com