If a runner is on first and the ball is hit to second, he throws to first base first and then ball is thrown to second. Does player on second base have to tag the runner coming to second?
by Jason
(Abbeville la.)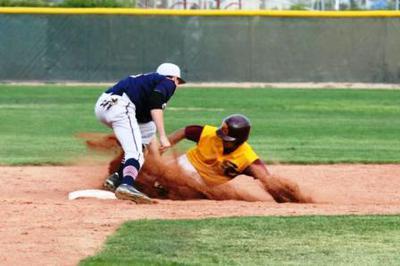 Jason asked: I would like to know if runner is forced or does he need to be tagged at second after player at first was put out?


Rick answered: Jason, thank you for your question.

If you go to the link below, it will take you to a page on the site which covers that situation.

Force Play Removed


Yours in baseball,

Rick
Join in and write your own page! It's easy to do. How? Simply click here to return to Ask The Baseball Coach.