Why would a pitcher signal from the mound to the manager?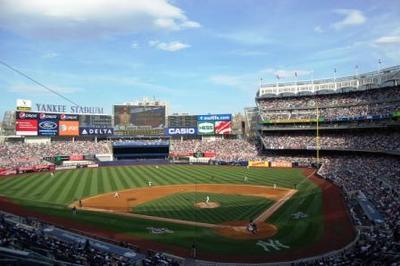 Anonymous asked: Why would a pitcher signal from the mound, to the manager?



Rick answered: Thank you for your question.

The most common reason a pitcher would be signaling his manager from the mound would be to let him know he has sustained some sort of injury.

Another possibility would be if the pitcher felt something was wrong with the condition of the pitching mound. Generally, that question would go to the home plate umpire, not the manager.

Other than those two things, not much reason to be signaling your manager. The manager and pitching coach most always confer with the pitcher, through the catcher, when they are on the field, or they go out to the mound to talk specifically about something.

Yours in baseball,

Rick




Join in and write your own page! It's easy to do. How? Simply click here to return to Ask The Baseball Coach.