what players for number 3 hitter and number 4 hitter hit 100 home runs and 300 RBIs and 1 season
by james
(norco ca usa)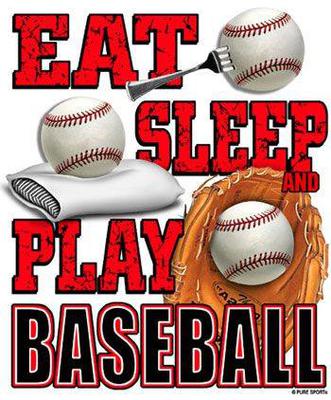 Go For It!
James asked: Combined season for number 3 and number 4 hitter together what player hit a hundred runs and 300 yards.



Rick answered: James, thank you for your question.

I ran a check through the two sources I use on the site for statistics, and neither have those types of records.

My 2 sources are Baseball Reference and Baseball Almanac.

My site is a resource for youth baseball coaches and players. Stats that we use on the site are those that would help enhance a players game, or a coach's philosophy.

Sorry I was unable to help you with your question.

There are a number of Baseball Trivia related sites on the internet, and one of them may have the information you are looking for.

Yours in baseball,

Rick
Join in and write your own page! It's easy to do. How? Simply click here to return to Ask The Baseball Coach.