What is the most amount of times the same pitcher has struck out the same batter in the same game?
by Rep
(Vegas)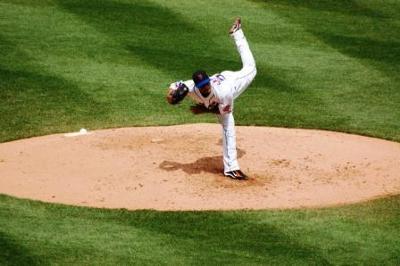 Photo Bill Stanton: Checkswing.com
Rep asked: Extra innings count...

Rick replied: Rep, thank you for your question.

I have been unable to locate the information you are looking for in any of my sources.

While there are pitching statistics for virtually anything you can think of, this particular statistic does not seem to be out there.

Sorry I was unable to help!

Yours in baseball,

Rick
Join in and write your own page! It's easy to do. How? Simply click here to return to Ask The Baseball Coach.