Can a pitcher make an alignment line during a game?
by Greg
(Chicago)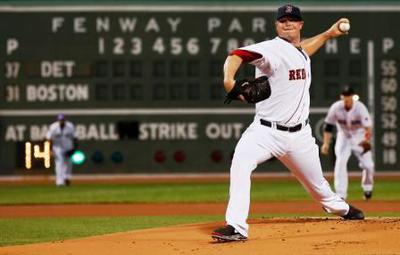 Greg asked: During a game, can a pitcher make a line from the center of the mound toward home plate (4-5 feet) and use it as an alignment aid while they pitch?


Rick answered: Greg, thank you for your question.

A pitcher can pretty much do most anything to the dirt on the mound, and be ok.

There are no rules that I know of that restrict a pitcher, at any level, from making a line on the mound to act as a reminder for them.

Pitchers are notorious for digging holes, filling in holes the other pitcher dug, etc. An alignment line is minimal and would have no negative physical effect on another player.

Curiosity leads me to ask the source of your question. Did that situation come up in a game and an umpire, coach or League Official rule a pitcher could not draw that line?

Yours in baseball,

Rick


Join in and write your own page! It's easy to do. How? Simply click here to return to Ask The Baseball Coach.