6 Pitcher Drill ~ Work On Pickoffs, Catchers Framing And Throwing, All At One Time!
The 6 pitcher drill gives you the opportunity to rotate all the staff through a series of pickoff moves, as well as working on pitch location.
With six players on the mound at once, there are six stations to throw from. You can set the rotation for the number of repetitions, or a set length of time.
Equipment Needed



Field with bases.



Two throw down bases.



Pitchers on the mound


Infielders in positions



3 Catchers, in gear, at home plate.



The Drill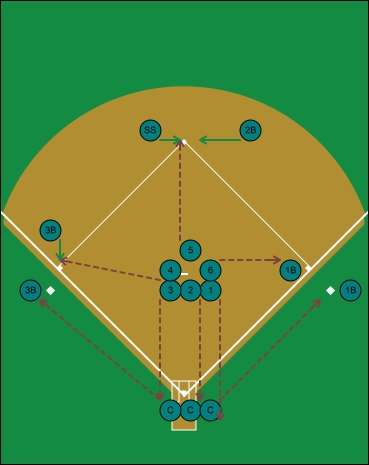 Six players on the mound as shown on the diagram.



#1 ~ Throws a ball to the catcher in front of him, working to the catcher's right knee.



#2 ~ Throws a ball to the catcher in the middle.



#3 ~ Throws a ball to the catcher on the left, working to the catcher's left knee.



#4 ~ Working on pickoff, out of the stretch, to 3B.



#5 ~ Working on pickoffs at second base, alternating between the SS and 2B. Timing plays.



#6 ~ Pickoffs to first base.



Catcher on first base side is taking all throws to his right side, and throwing to 1B covering the throw down base in foul territory.
Catcher in the middle is framing, sticking or blocking the pitch that is thrown.
Catcher on third base side is taking his pitch and throwing to 3B, covering the throw down base in foul territory.
6 Pitcher Drill Tips ~ From The Dugout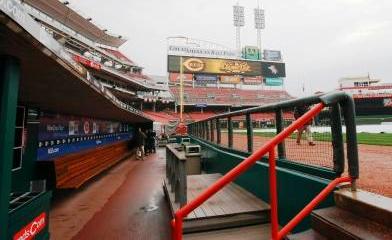 If available, locating a coach on the mound, and one with the catchers, provides immediate feedback and adjustments for those two groups.



Quick moving drill. If you rotate on two repetitions each, players will stay mentally fresh in the activity.



This activity is a good leadup for subsequent focused repetitions on just one of the skills worked on here.



Numbers of players on the mound can be adjusted. It is also a good activity to combine a varsity and JV team together, or a JV and Freshman team. This allows the older players to help out the younger ones.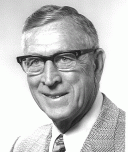 It's The Little Details That Are Vital. Little Things Make Big Things Happen! ( John Wooden )
return from 6 pitcher drill to the ole ballgame.com