Is the foul line fair or foul?
by Nate
(Auburn, New York)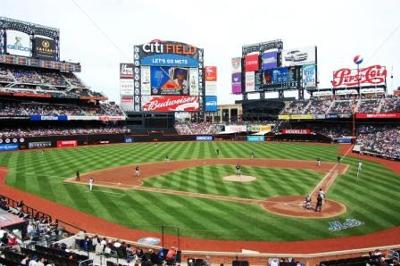 Photo Bill Stanton: Checkswing.com
Nate asked: If the ball is hit in the air and lands on the line.... Is it considered fair, foul, or do you have to wait to see where it rolls? Thank you very much.

Rick answered: Nate, thank you for your question!

Foul lines and foul poles are considered fair.

A fair ball is a batted ball which

1. Settles on fair territory between home and third base or between home and first base.

2. Is in or over fair ground when bounding to the outfield past first or third base.

3. Or touches first, second or third base, all bases are positioned in fair territory.

4. First falls on fair ground on or beyond first or third.

In the infield, before the ball has passed first or third base, it is fair when it lands on the line, from there it can go foul, or remain fair, depending on where it's momentum stops it, or where a player might make contact with it.

A common occurance is a slow roller or bunt up one of the baselines. If it hits the line, and there looks to be no way to get the out at first base, infielders will let the ball go in the hope that it will roll foul. If it does roll foul, they will pick it up immediately, so that it cannot roll back into fair territory. All runners reset on the foul ball strike.

Yours in baseball,

Rick


Join in and write your own page! It's easy to do. How? Simply click here to return to Ask The Baseball Coach.