Is a runner out immediately when he retreats toward home on a bleeder toward first to avoid a tag?
by Scott
(MN)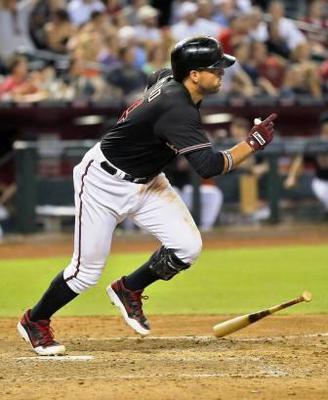 Scott asked: Batter hits a bleeder up the first base line. To avoid being tagged out he retreats to avoid a tag.


Is he out immediately when he retreats toward home?


Rick answered: Scott, thank you for your question.

Once the batter has put the ball in play, he immediately becomes the batter/runner. His path towards first base establishes his base path in which he cannot go more than 3 feet outside of.

He can, however, stop or retreat to avoid being tagged out, as long as he stays within that established base path.

Base runners are not required to run into an out. It is a heads up play for the runner, in this situation, to at least stop, to make the fielder actually make a throw. Anything can happen at that point.

If the runner backs up towards home plate and does not go more than 3 feet outside his base path, he should not be called out until the fielder makes the throw for the putout, or runs to first base and makes the putout himself.

In your situation, it would all be based on whether the umpire felt the batter/runner left his base path or not. If he did, it would be considered abandoning his efforts to run the bases. That becomes a judgement call by the umpire.

Yours in baseball,

Rick


Join in and write your own page! It's easy to do. How? Simply click here to return to Ask The Baseball Coach.