~ Baseball Coaching ~ Baseball Participation ~
~ Dream It, Believe It, Achieve It! ~
Welcome to theoleballgame.com, a website for baseball coaching youth, and amateur. The information contained within these friendly confines, is created for coaches, players, parents and fans.
This site is here, and bet that you are also, because someone has touched us with this game. A game like no other, it is loved and cherished by those who have, and have not played it. The game is surrounded by a magical, almost mystical presence of all that was, is, and always will be, played out on sand lots and inside stadiums world wide.
Playing or coaching this great game, begins with a dream, that vision of something we wish to accomplish, or a destination we aspire to achieve. Development of that dream requires that we truly believe it can happen.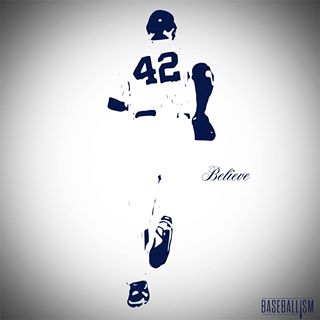 The pages within are designed to stimulate thoughts on ways to help develop and achieve your dream, take your belief in that dream and turn it into reality, whether you are a rookie or veteran coach, player, parent or fan. I encourage you to engulf yourself in the journey. Your investment in the game, like a good stock, will provide far greater returns than you invested.
While there have been a few original thoughts along the way, most of what has been accumulated was learned from someone, somewhere. Every now and then it's believed there has been an original idea, only to realize it has been forgotten from whom it was learned.
So, pack up your dreams in the "ole" equipment bag, gather around the portable cage, lean on a fungo while traveling "round" the bases in your mind, at theoleballgame.com; inspired by 52 plus, years of experience.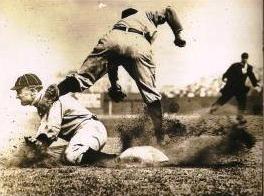 As you focus on the process, the results will take care of themselves, just as they do in the game itself.
May you always slide in, under the tag!
Wishing each of you the best in your journey.
Yours in baseball,
Rick
Who Would Have Imagined?
As We Work And Play In This Game, A Good Portion Of Our Life Is Spent Gripping A Baseball, And As It Turns Out, It Was Baseball Gripping Us.

Let That Passion Take You To A Lifetime Of Memories And Experiences, That Money Cannot Buy!
Tony Gwynn - Two Things You Have To Do, Every Time You Go Up To The Plate!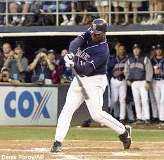 1) Mentally, you have to believe you are a good hitter. You have success by being consistent with your approach.
a) Balance: When you load, if your weight gets out over your front leg, YOU ARE OUT!
b) Front hip opens up, YOU ARE OUT!
2) Once you get to that balanced position, you swing the knob, not the barrel head. If you swing the knob , the barrel will follow in the zone.
TO THE BALL - THROUGH THE BALL!

Sound advice, from one of the most consistent hitters, baseball has ever known. Simplify!
The True Measure Of A Hitter Is Consistency!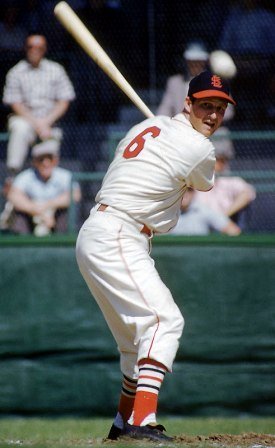 Career Offensive and Defensive Statistics and Achievements for Stan Musial
Born November 21, 1920 / Died Jan 19, 2013
Inducted Into Baseball Hall Of Fame, 1969
Career Batting Average Over 22 Seasons .331
10,972 At Bats
696 Strikeouts
3,630 Hits, ( 1,815 on the road and 1,815 at home )
1,599 Base On Balls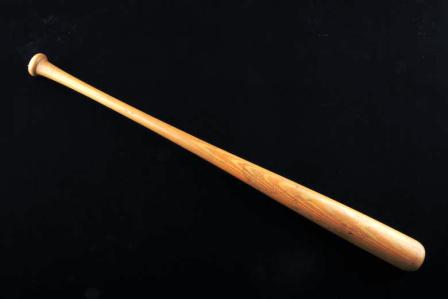 The true measure of a great hitter is consistency. The two offensive statistics in bold above tell the story of Stan The Man Musial, a .331 Batting Average over 22 seasons, 1,815 hits at home and 1,815 hits on the road over those 22 seasons. It doesn't get better than that!


Career Fielding Average: .989
Chances: 13,399
Put Outs: 12,439
Assists: 818
Errors: 142
Defensively, 13,399 chances in 22 seasons, with just 142 errors. Simply unbelievable! He accomplished those statistics while dividing his time between the outfield and first base.
Words To Live By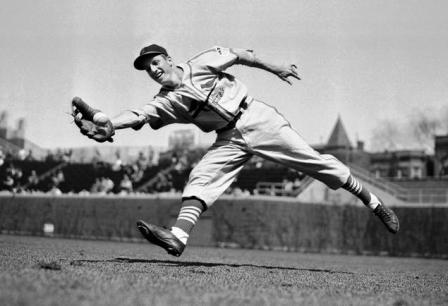 Unless you give it all you got, there isn't any sense in playing!(Stan Musial)
A True Classic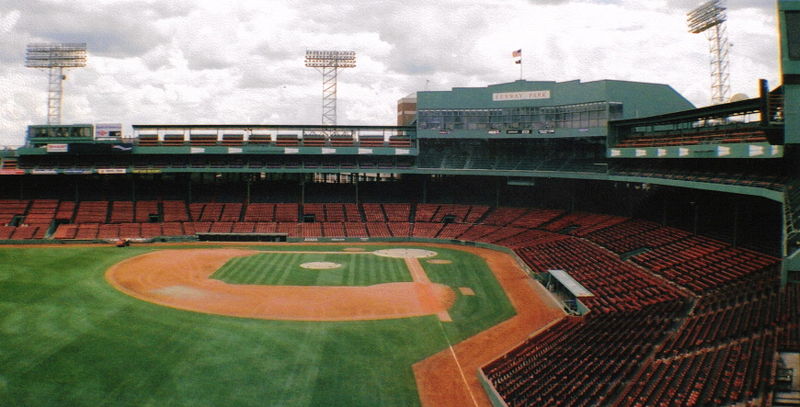 If you located this paragraph, then you probably have had, or currently do have, the "dream". That vision of playing in a stadium the magnitude of Fenway or Wrigley, or a modern day version of the dream, which places you in one of the 28 other stadiums of major league baseball.
Who hasn't dreampt of standing on that mound looking in for the sign, digging into the batter's box in anticipation of turning around a 95 mph fastball, backhanding a ground ball deep in the hole and throwing the runner out at first, or leaping up at the outfield wall to steal a homerun.
As you circle the bases of the ole ballgame, you will find tried and tested ways to improve your game or enhance your coaching experience, all designed to help take you one step closer to your "dream".
Fenway Park has been home to The Boston Red Sox since 1912, making it the oldest major league ballpark in use, with only a few changes since it opened. Along with Wrigley Field, home of The Chicago Cubs, they are the last remaining classic ballparks in major league baseball.
One of the games most notable landmarks, the GREEN MONSTER was part of the original ballpark construction. Painted green in 1947, this 37'2" high, left field wall, was aptly nicknamed.
Fenway was also home to Ted Williams, who played his entire career in Boston. Williams was the last major league player to hit .400, which he did in 1941.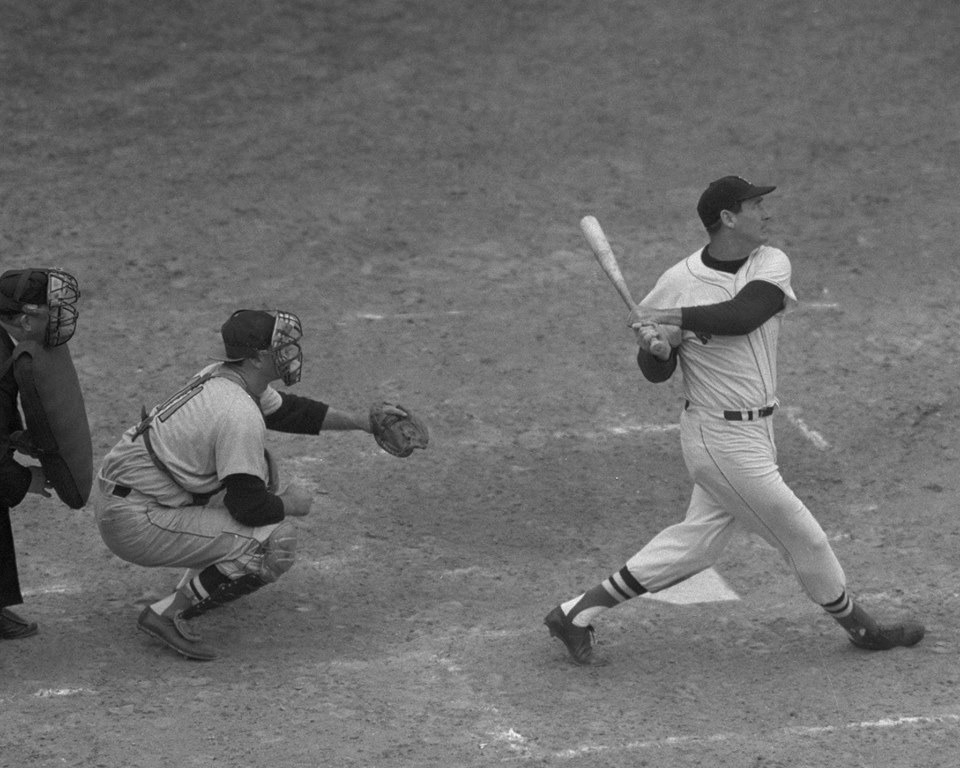 Entering the last day of the '41 season, Williams was hitting .3995, which would have rounded up to .400.
His manager, Joe Cronin, told him he could sit out the double-header scheduled for that day. Williams played, going 6 for 8, ending the season at .406. He would later say that it would have felt like cheating, if he sat out.
The true spirit of the game, and not surprisingly, a great approach to life.