Can a person steal first base?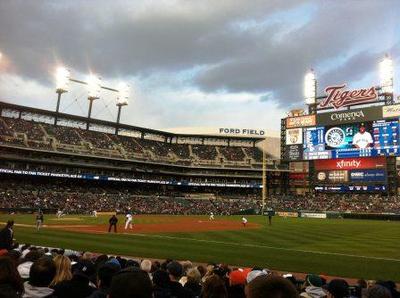 Anonymous asked: Can first base be stolen by the batter?



Rick answered: Thank you for your question.

While a offensive player is able to steal second base, third base and home plate, they are not able to steal first base.

Batters are able to reach first base in the following ways:







Hit by pitch.






Base on balls.






Intentional base on balls.






Catcher's interference






Dropped third strike






Missed third strike






Basehit






Fielder's choice






Error by defense






There is an old saying in baseball that,"You Can't Steal First Base".
Generally speaking, it is in reference to a player's need to be able to hit the ball, work counts to draw walks, or consistently put the ball in play, so as to provide themselves with opportunities to reach first base.
Being fast is a valuable thing; "But You Can't Steal First Base".
Yours in baseball,
Rick
Join in and write your own page! It's easy to do. How? Simply click here to return to Ask The Baseball Coach.